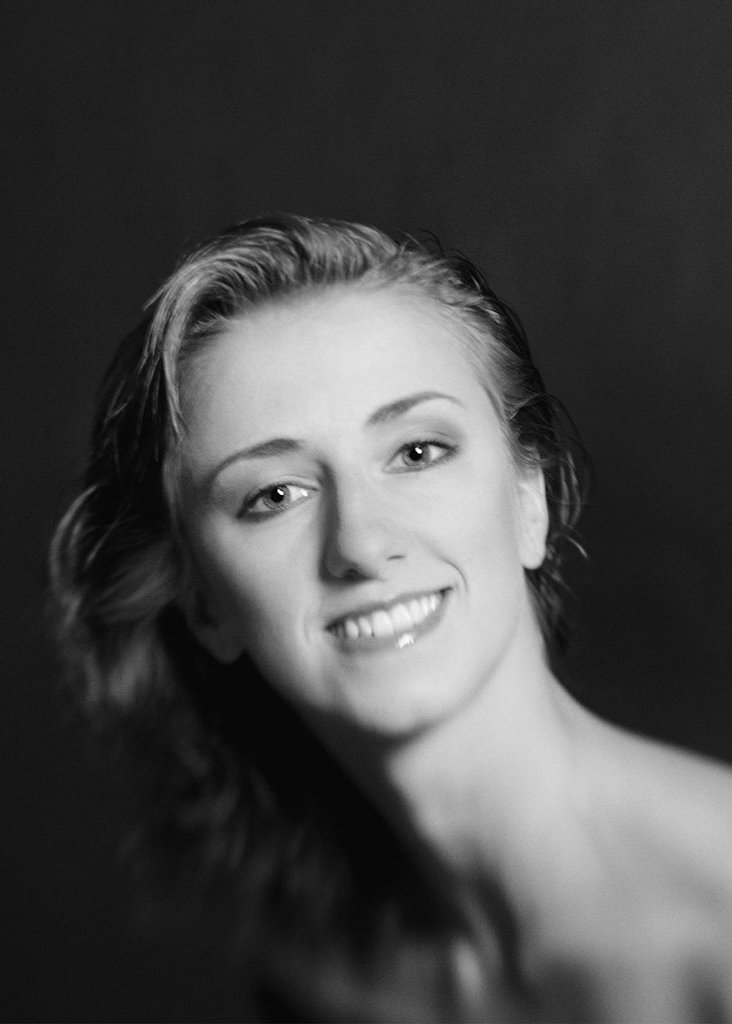 ELENA VOSTROTINA
Principal Dancer at the Ballet Zurich
Elena Vostrotina was born in St. Petersburg and trained at the Vaganova Ballet Academy in St. Petersburg and is now currently a Principal Dancer with Ballett Zürich. She began her career in 2003 at the Mariinsky Theatre and then in 2006 Elena joined the Semperoper Ballett Dresden where she became a Principal Dancer in 2011.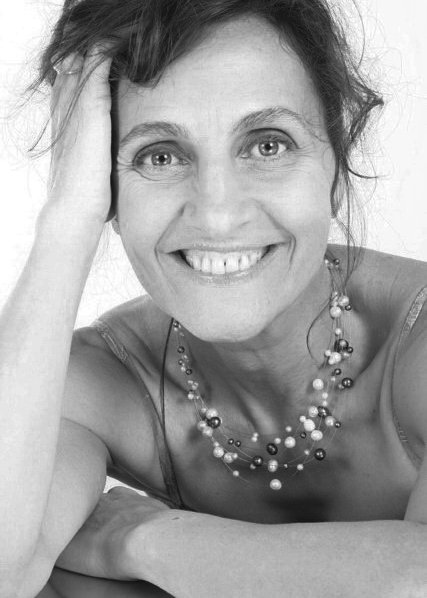 ANA CATALINA ROMAN
Coach for William Forsthe ballets
Ana Catalina Roman was born in Madrid- Spain where she completed her dance studies at the «Real Conservatorio Superior». She continued her studies for two years at the »John Cranko Ballett-Akademie« in Stuttgart-Germany and has learned Ballet Pedagogic from Kathy Bennets.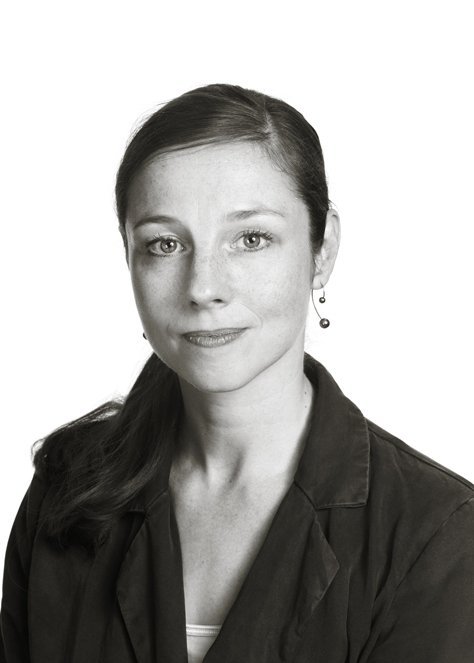 EVA DEWAELE
Ballet Mistress at the Ballet Zurich
Eva Dewaele is from Belgium. After completing training at the Royal Ballet School in Antwerp, she was engaged by the Hessisches Staatstheater Wiesbaden, the Theater Luzern, the Opera Göteborg, the Opéra de Lyon, the Cullberg Ballet and the Royal Ballet of Flanders.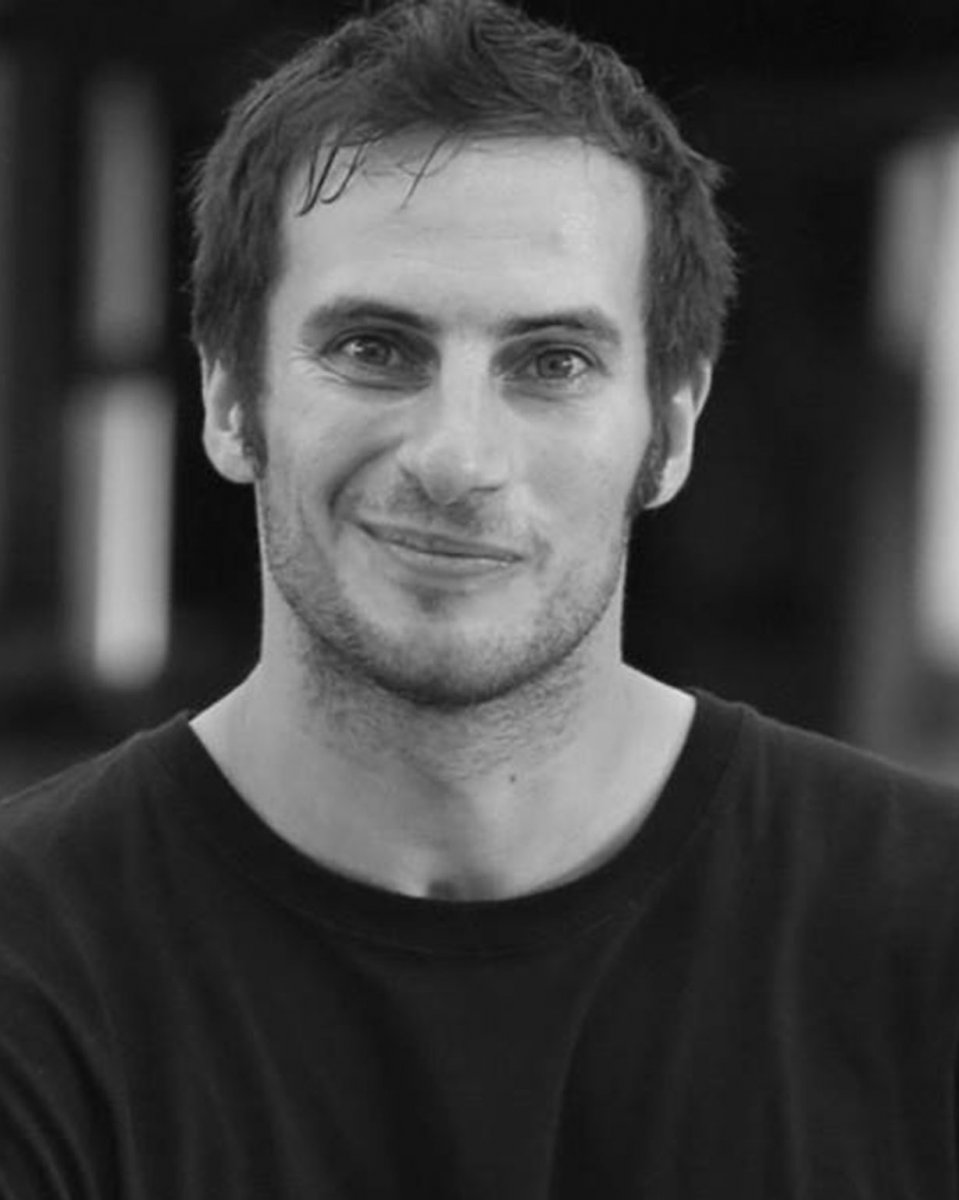 PATRICK RUMP
Director of GJUUM & head of sport science
With a background in Martial Arts competing for the German National Karate Team, Patrick has a particular interest in the application of Sports Science, Sports Medicine and Educational Science. His first involvement in dance started in 2007 when William Forsythe hired him as Director of Sports Science for the Forsythe Company. A year later, he was asked by ballerina Alina Cojocaru to come to London and help her recover from a serious injury. His collaboration with the Royal Ballet began soon after. In 2013 his involvement in the dance world continued to expand when Tamara Rojo, Artistic Director of The English National Ballet, hired Patrick's team. In 2014 Patrick founded his own company: GJUUM, Movement Progressive.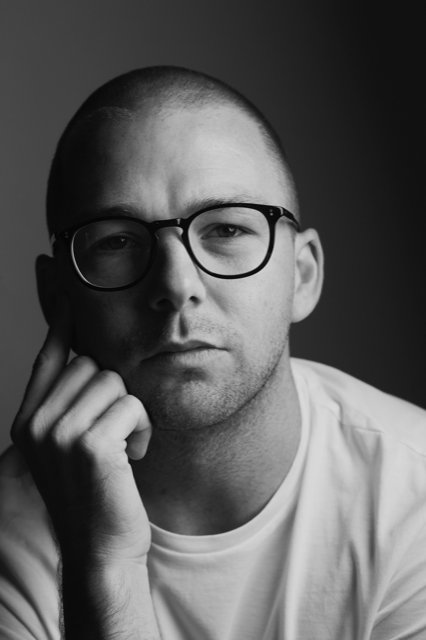 Photo by Justin Ridler
CRAIG DAVIDSON
Choreoghrapher
Australian born choreographer Craig Davidson trained at the New Zealand School of Dance. Throughout his career he performed with the Finnish National Ballet, Royal Ballet of Flanders, Tanz Luzerner Theater and the Semperoper Ballett.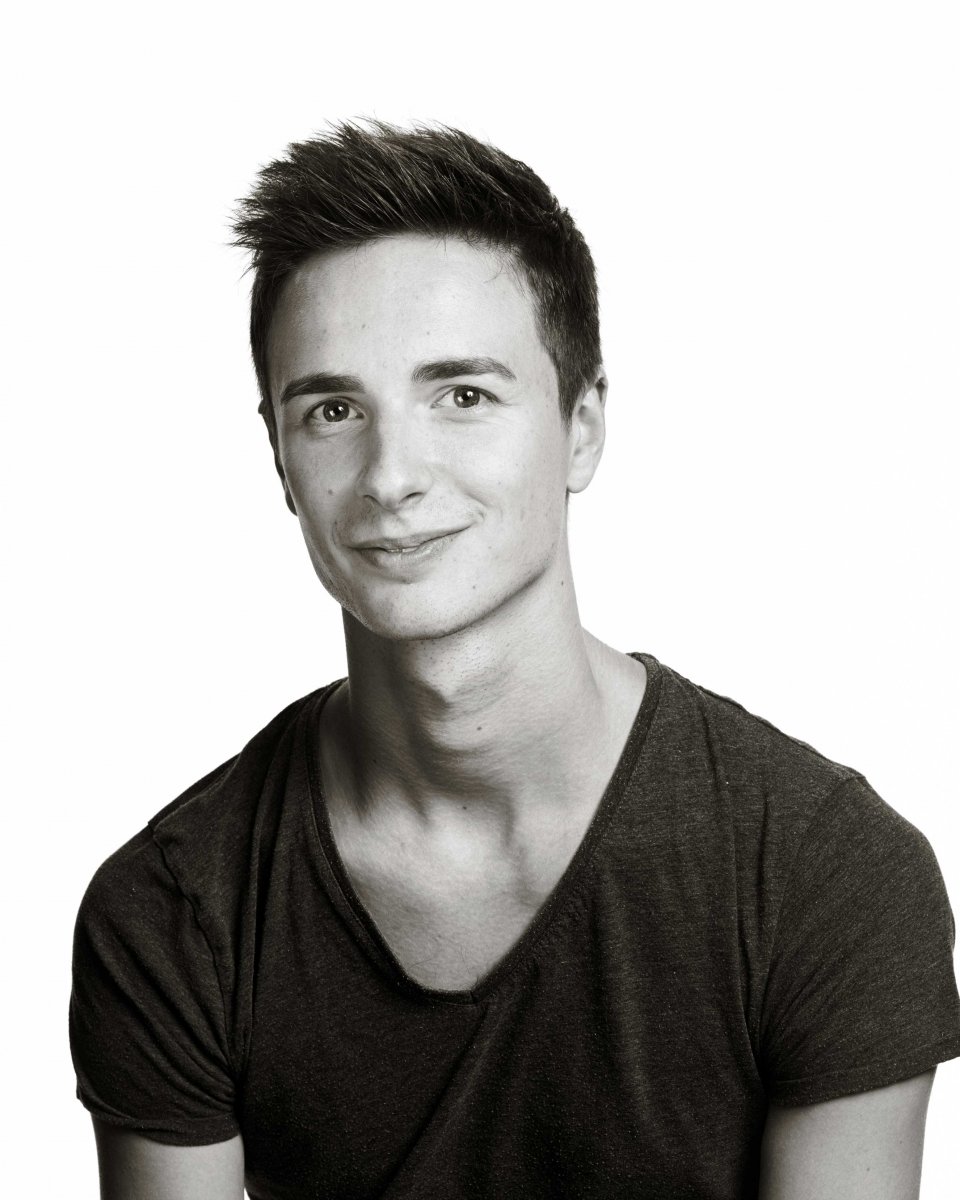 Photo by Jos Schmid
JAN CASIER
Principal Dancer at the Ballet Zurich
Born in Antwerp. Trained at the Royal Balletschool Antwerp, Belgium. Throughout his career he performed with the Royal Ballet of Flanders (2008 - 2012) and with the Semperoper Ballett (2014 - 2016). Currently he is Principal Dancer at the Zürich Ballett.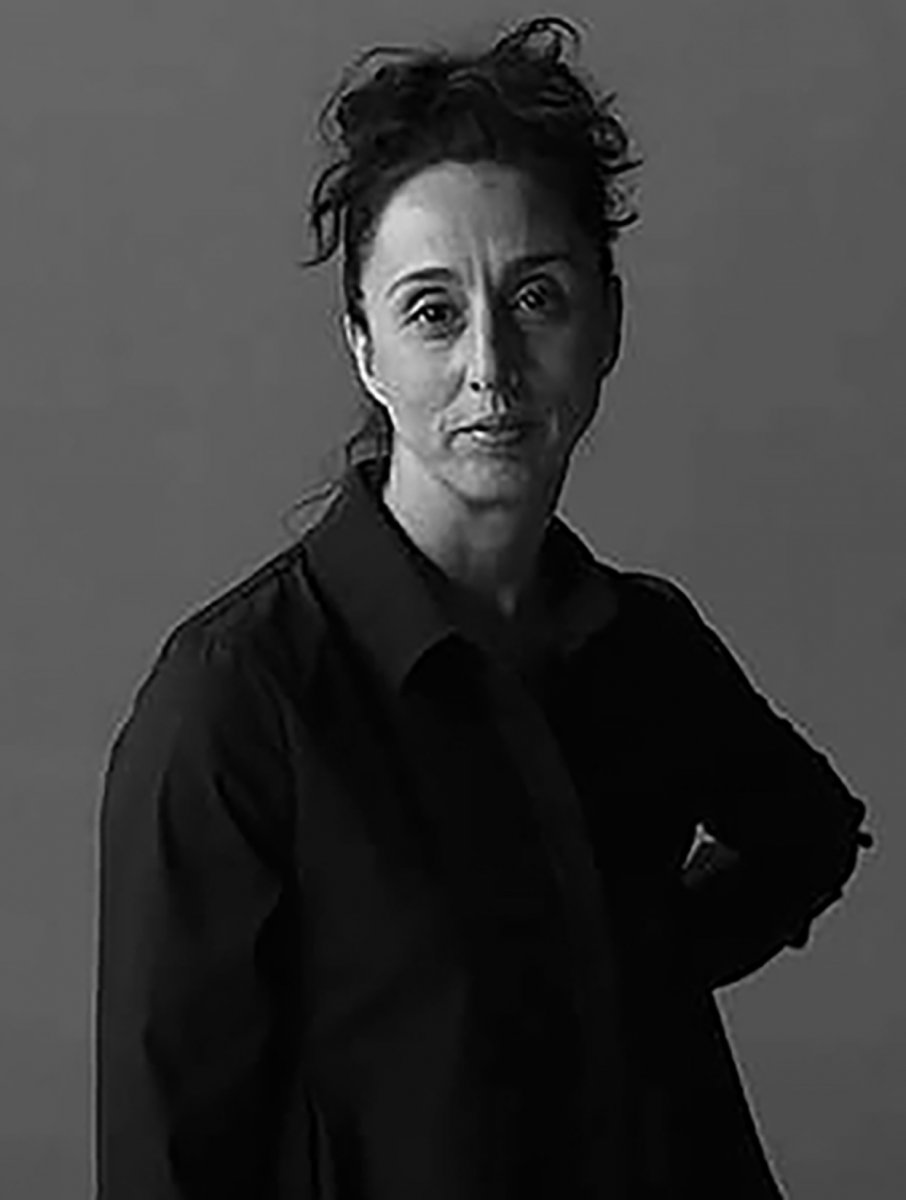 MURIEL ROMERO
Dancer and Choreographer
Her work is currently focused on the investigation of generative choregraphic structures and the incorporation of abstractions taken from other disciplines such as music and artificial intellege . She has won several international prizes such as Moscow International Ballet Competition, Prix de la Fondation de Paris-Prix de Laussane . She's been first soloist in some the most prestigious companies around the world including Deutsche Oper Berlin, Dresden Semper Oper Ballet, Bayerisches Staatsballet Munchen, Gran Théatre de Genéve o Compañia Nacional de Danza. During her trayectory she's worked with some choregraphers of our time like W. Forsythe, J.Kylian, Ohad Naharin, Nacho Duato or Saburo Teshigawara.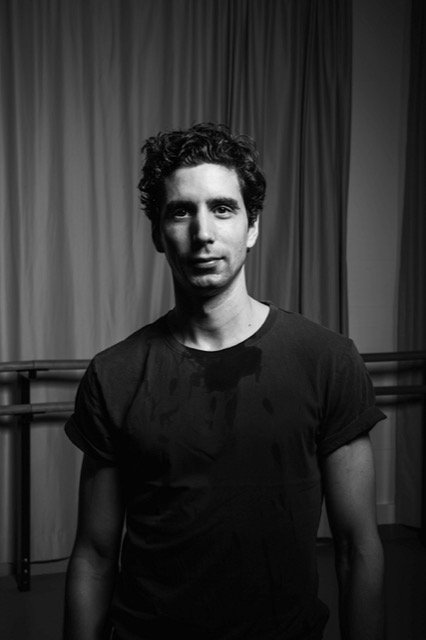 FILIPE PORTUGAL
Choreographer - Teacher
Filipe Portugal was born in Lisbon and trained at the National Conservatory of Portugal. Started his professional career with the National Ballet of Portugal and finished with the Ballet Zürich, dancing with the company as a Principal Dancer for over 16 years. He is a certified teacher with the ABT National Training Curriculum for all the Levels & Partnering and works as a Choreographer around the world.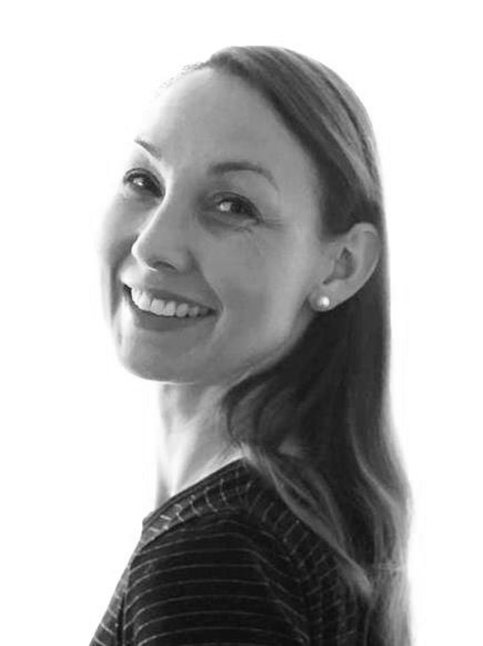 RISA YAJIMA-BOISNON
Ballet Teacher
Risa was born in Cologne, Germany. She trained at the School of the Hamburg Ballett and at the Royal Ballet School London. Currently Risa working as ballet teacher at Ballet school of Opera Zurich. She is guest ballet teacher at Junior Ballet Company of Ballet Zurich and at Ballet school of Theater Basel. She began her career in 1987 at Opera Bonn, following in 1988 at Deutsche Oper am Rhein, and then in 1992 Risa joined the Royal Ballet of Flanders. From 1994 she was working at Semperoper Ballett Dresden, from 1998 at the Leipzig ballet and finished her career in 2002 with Ballet Zurich under direction of Heinz Spoerli.