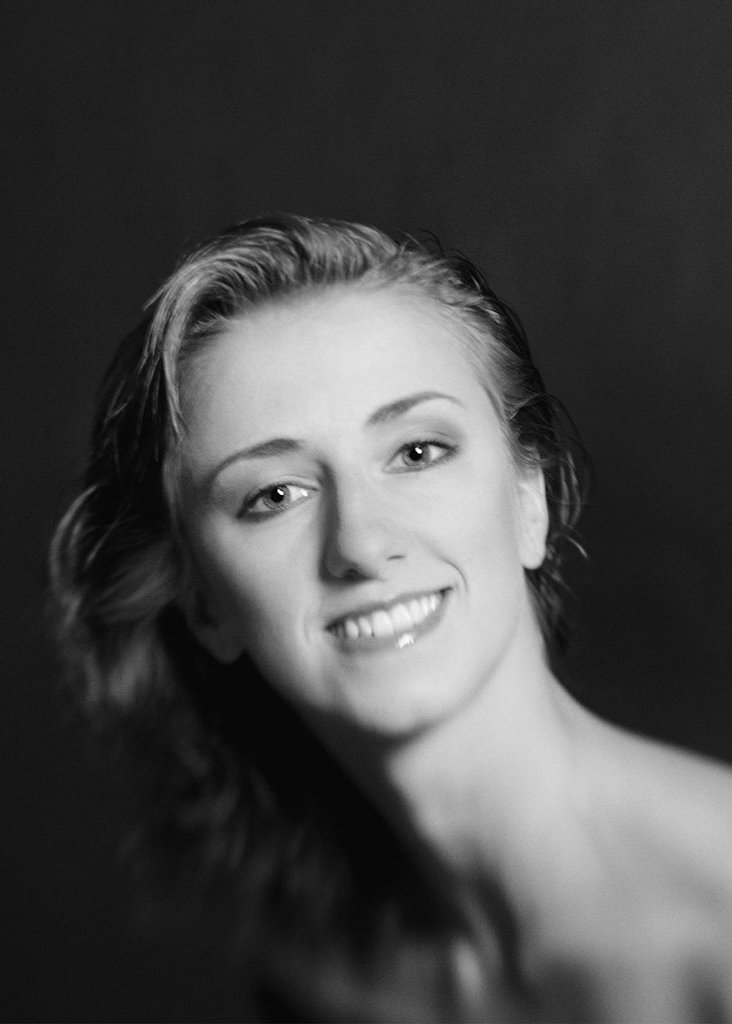 ELENA VOSTROTINA
Principal Dancer at the Ballet Zurich
Elena Vostrotina was born in St. Petersburg and trained at the Vaganova Ballet Academy in St. Petersburg and is now currently a Principal Dancer with Ballett Zürich. She began her career in 2003 at the Mariinsky Theatre and then in 2006 Elena joined the Semperoper Ballett Dresden where she became a Principal Dancer in 2011.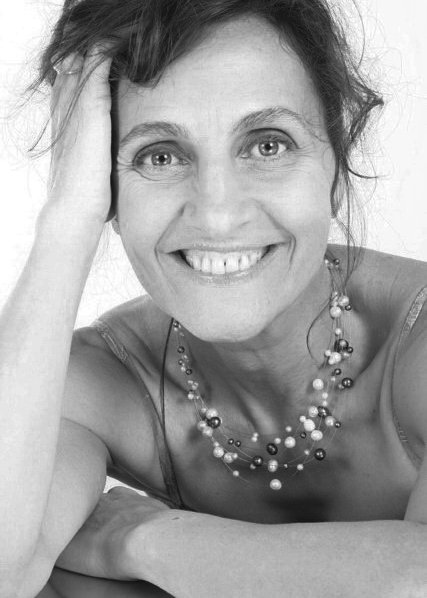 ANA CATALINA ROMAN
Coach for William Forsthe ballets
Ana Catalina Roman was born in Madrid- Spain where she completed her dance studies at the «Real Conservatorio Superior». She continued her studies for two years at the »John Cranko Ballett-Akademie« in Stuttgart-Germany and has learned Ballet Pedagogic from Kathy Bennets.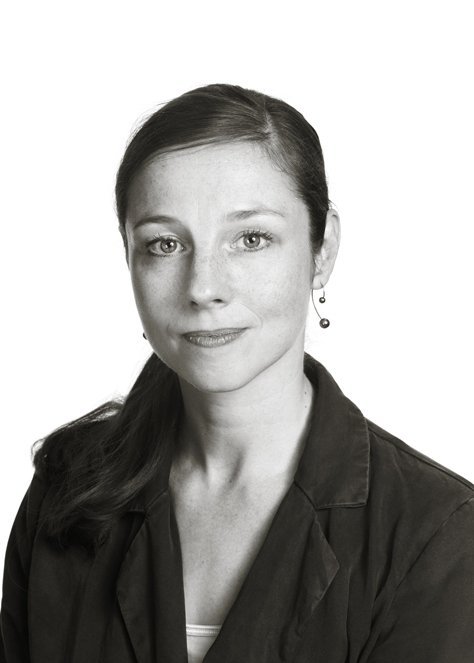 EVA DEWAELE
Ballet Mistress at the Ballet Zurich
Eva Dewaele is from Belgium. After completing training at the Royal Ballet School in Antwerp, she was engaged by the Hessisches Staatstheater Wiesbaden, the Theater Luzern, the Opera Göteborg, the Opéra de Lyon, the Cullberg Ballet and the Royal Ballet of Flanders.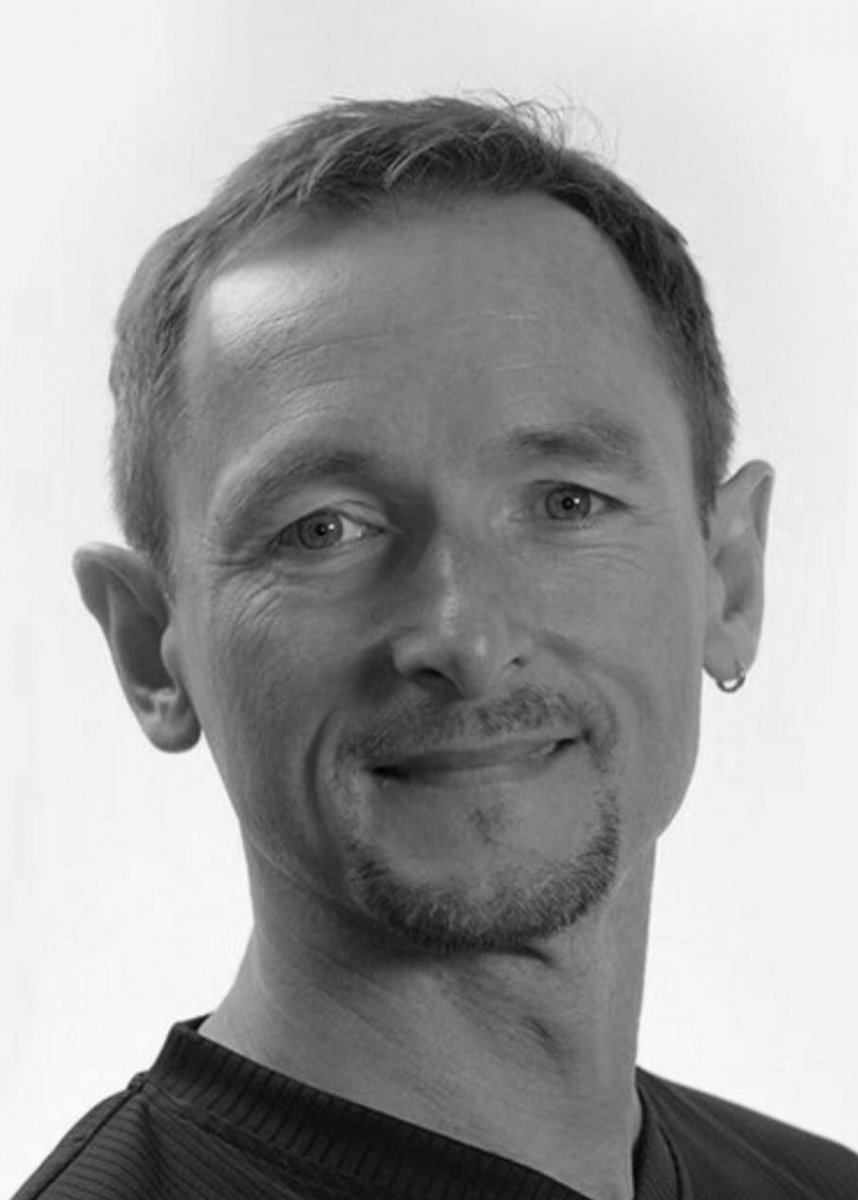 UDO KERSTEN
Ballet Teacher at the Dance Academy Zurich
Udo Kersten trained at the Palucca University of Dance Dresden. He obtained the professional degree for ballet teacher discipline at the Munich Ballet Academy by Prof. A. Prokofiev.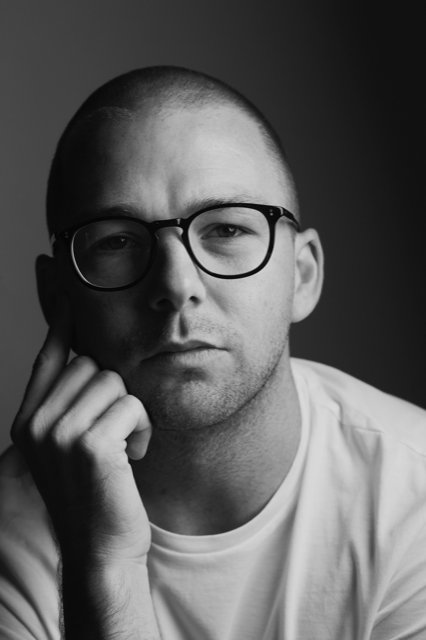 Photo by Justin Ridler
CRAIG DAVIDSON
Choreoghrapher
Australian born choreographer Craig Davidson trained at the New Zealand School of Dance. Throughout his career he performed with the Finnish National Ballet, Royal Ballet of Flanders, Tanz Luzerner Theater and the Semperoper Ballett.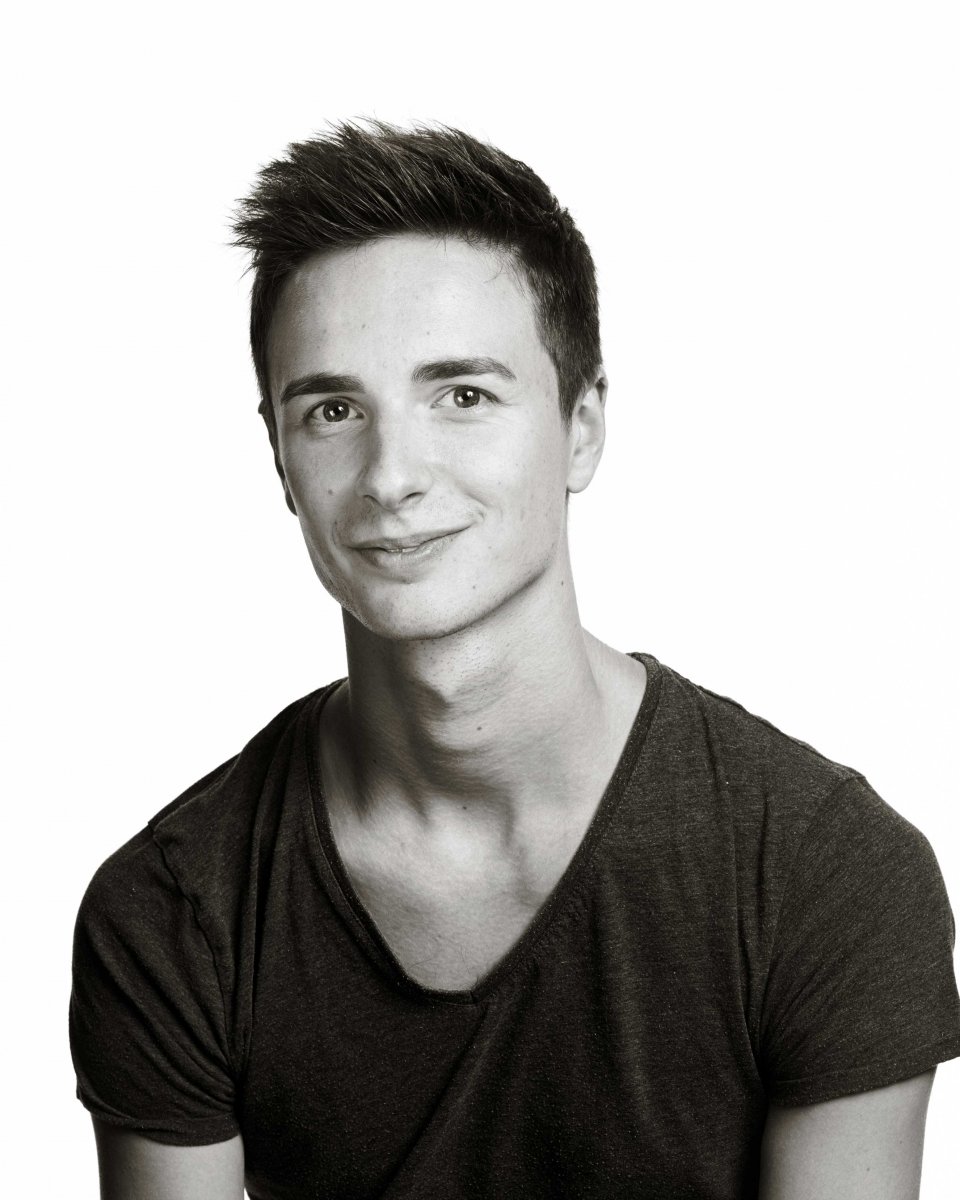 Photo by Jos Schmid
JAN CASIER
Principal Dancer at the Ballet Zurich
Born in Antwerp. Trained at the Royal Balletschool Antwerp, Belgium. Throughout his career he performed with the Royal Ballet of Flanders (2008 - 2012) and with the Semperoper Ballett (2014 - 2016). Currently he is Principal Dancer at the Zürich Ballett.